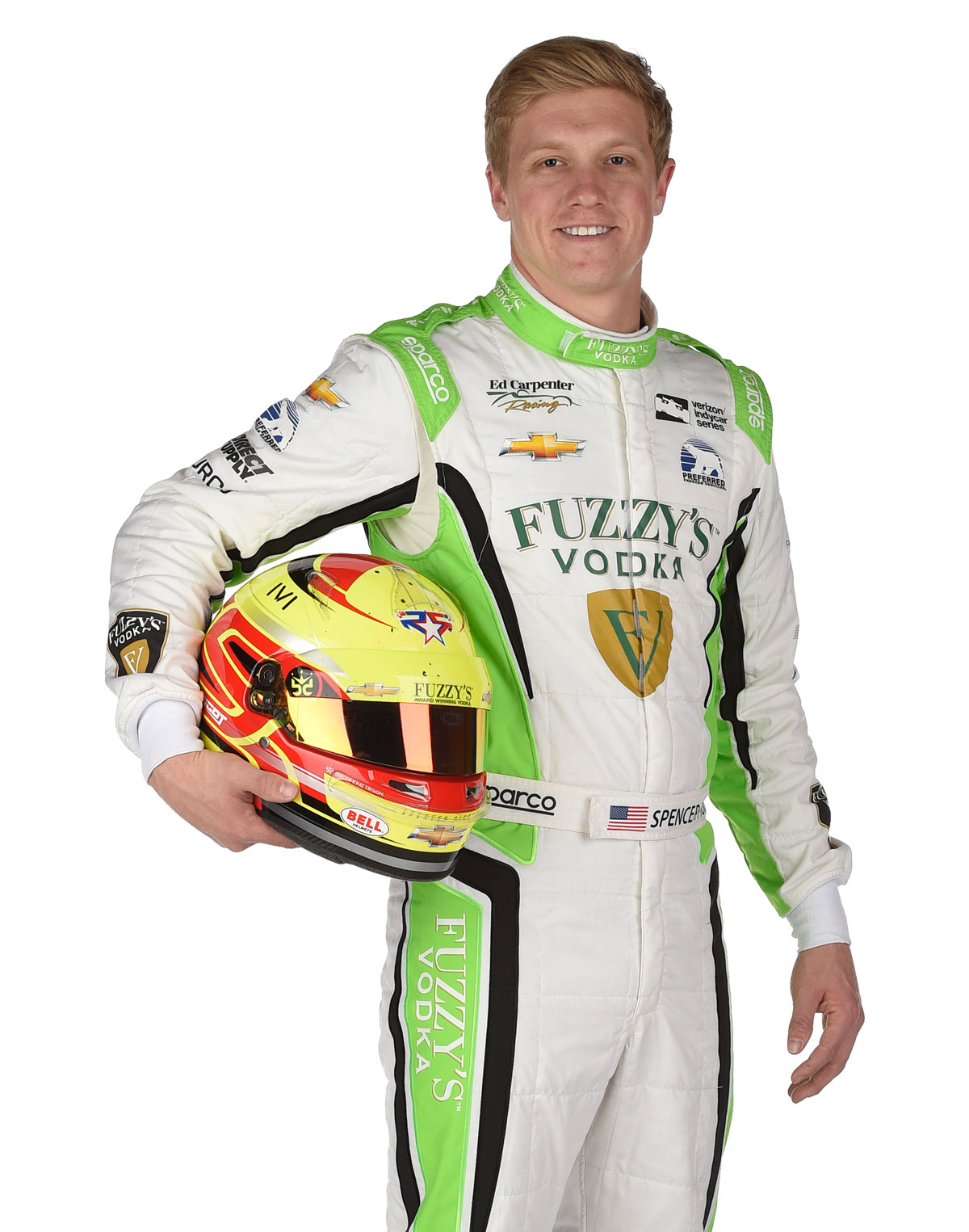 Spencer Pigot
Born, Spencer James Pigot, on September 29, 1993, in Los Angeles, California.
Pigot has racing experience in an assortment of series; karting, Skip Barber National Championship, Formula Ford, Road to Indy (USF2000, Pro-Mazda and IndyLights), IndyCar and WeatherTeach SportsCar Championship.
In 2014 Pigot was the Road to Indy's Pro-Mazda Champion. In 2015 Pigot was the Road to Indy's IndyLights' Champion. Pigot is the most accomplished driver to have ever competed in the lower-ladder driver developmental program.
Pigot currently competes for Ed Carpenter Racing (ECR).
Across his two years of actively racing in IndyCar, Pigot has 14 career starts.